Watson Stafford Zipkis provides legal services for family law and de facto relationships; criminal law and traffic prosecutions; retail and commercial leases; debt recovery and conveyancing and property law; wills, probate, estate planning and family provision acts claims; power of attorney and enduring guardians; business and commercial law.
Based in Fairfield, we service clients from both Sydney and its surrounding suburbs, and assist with property transactions throughout New South Wales for both local and international investors.


Established in 1995, Watson Stafford Zipkis is a dynamic firm with extensive experience in providing legal services in the Fairfield area, Sydney and greater New South Wales for all property transactions.Peter Zipkis, the firm's Principal, has over 30 years of practice management experience and has built the practice with a strong client-focus and by forming close relationships with his clients.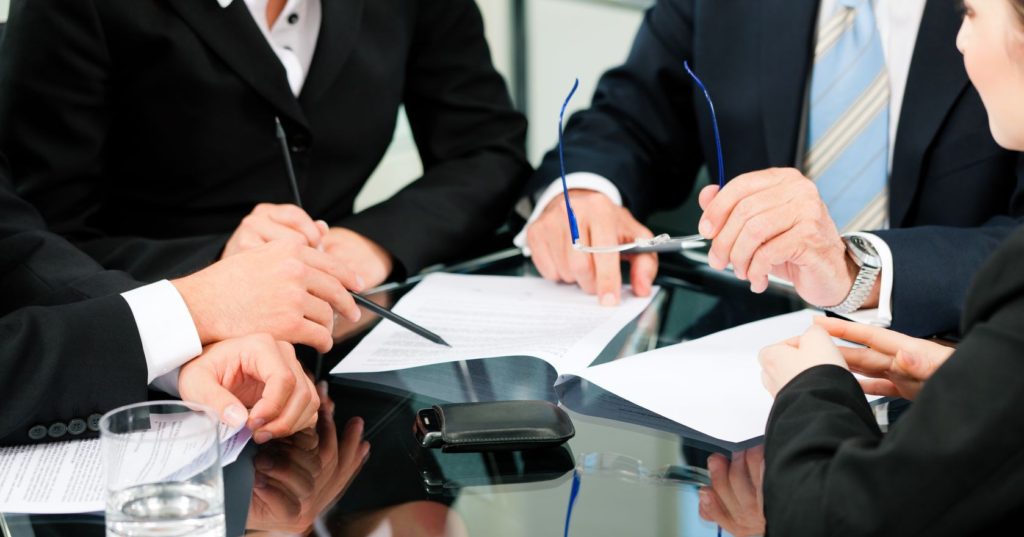 Watson Stafford Zipkis clients include businesses both large and small, families, individuals and investors in the New South Wales property market.
Contact us for more information or to arrange a consultation with an experienced solicitor.